A customized print-friendly version of this recipe is available by clicking the "Print Recipe" button on this page.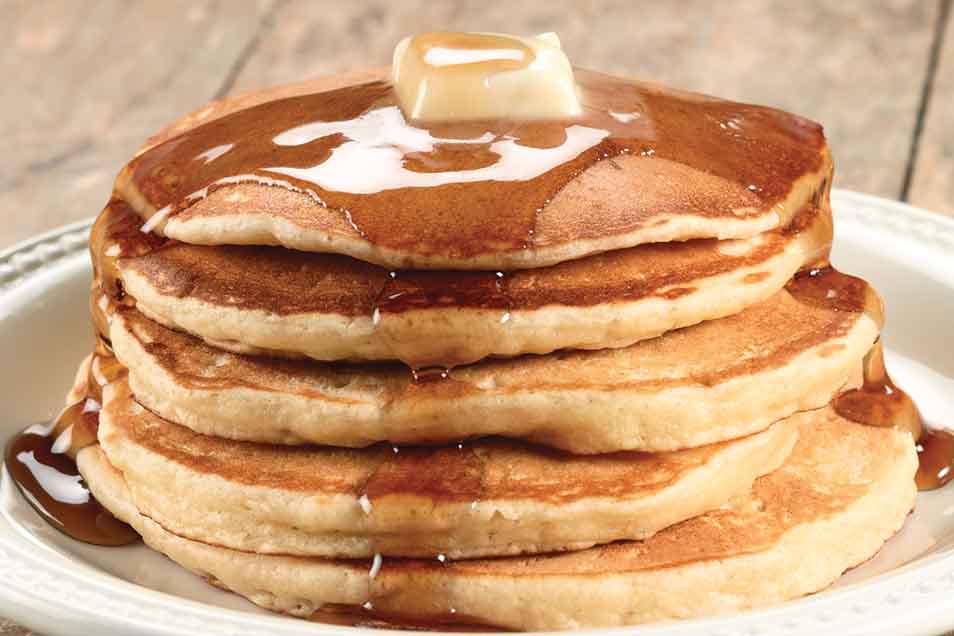 Making a basic dry mix that's the base for a variety of baked goods is a concept that's been around for a long time. It's an easy way to make scones, muffins, or pancakes in just a few minutes. Use this homemade Quick Mix with any recipes calling for a store-bought version.
Ingredients
1/3 cup double-acting baking powder
5 teaspoons salt; extra-fine, if you have it
1 1/2 cups Baker's Special Dry Milk, nonfat dry milk, or dried buttermilk powder (we like to use 3/4 cup each dry milk and buttermilk powder)
1/3 cup sugar
1 1/2 cups vegetable shortening; use butter-flavored if you like
*Substitute 100% white whole wheat flour for up to half of the unbleached all-purpose flour, if you wish.
Instructions
Measure all of the dry ingredients into a large bowl, whisking them together to blend.

Using a pastry fork or blender, your fingers, a food processor, or a mixer, mix in the shortening till the mixture looks like coarse crumbs.

Store the mix in plastic bags or an airtight container for up to 1 month at room temperature; or longer in the freezer.
Tips from our bakers
When measuring the mix for a recipe, be sure to fluff it up first. It'll compact as it sits, and therefore it's easy to use too much. Each cup of mix should weigh 4 1/2 ounces. Luckily, the online recipes below are very forgiving; if the dough seems too dry, just add a bit of extra water or milk; if it's too moist, add more mix.
See our recipes online for Quick Mix Scones, Quick Mix Biscuits, Quick Mix Pancakes or Waffles, Quick Mix Muffins, and Quick Mix No-Knead Cinnamon Rolls.